Featured Article:
On the Job Hunt? Try Temptation Bundling
Davis Staffing, Inc. Candidate Resource Center
(click to view any topic)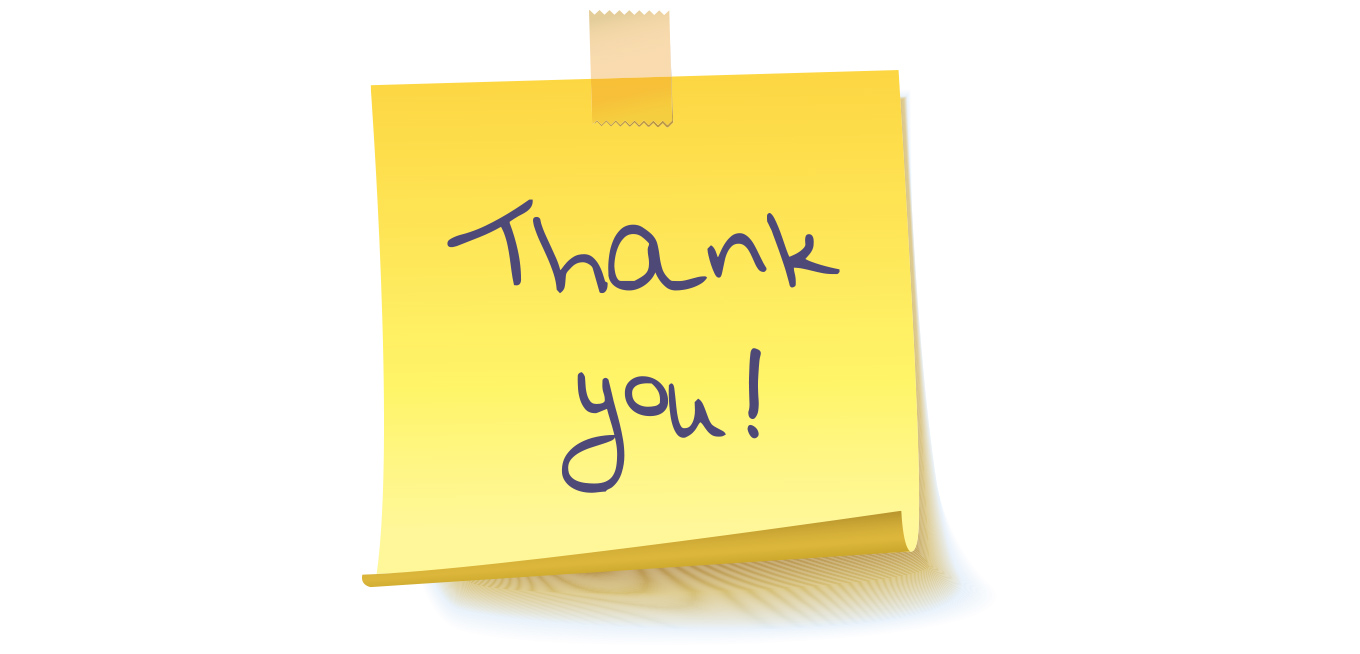 Featured Article:
Giving Thanks Can Boost Your Career
Article:
Makeover Your Morning Commute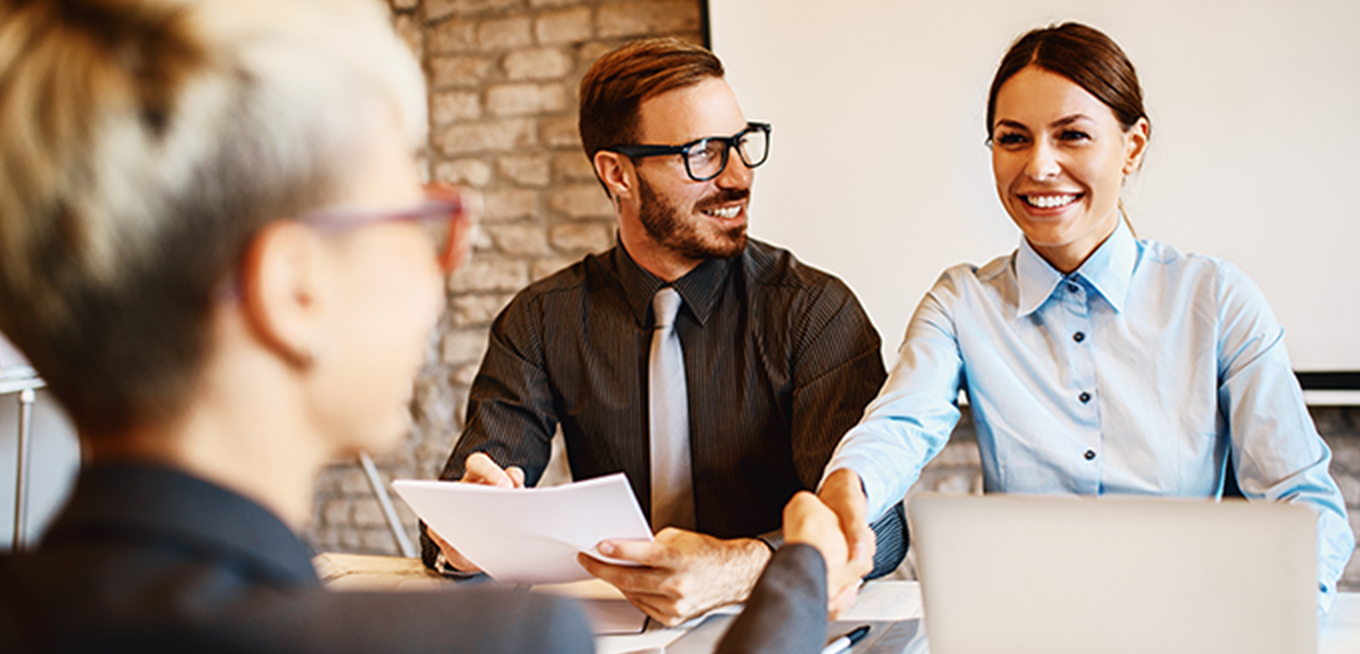 Interview tip of the month:
How to Shine in Any Interview Situation
Face-to-face interviews come in a variety of forms: behavioral, situational, structured and panel, to name a few. How can you shine in any format?
Prepare talking points in small, manageable chunks so you can adapt them to the needs of the interview.
Research the employer and role. Know what's required, as well as how your background and experience make you the ideal candidate.
Maintain perspective. Although you are being interviewed, remember that you are actually interviewing the employer, too. Always have a few questions ready to ask about the position and the company.
Don't forget to breathe! A few discreet deep breaths can help you relax and release some of the tension from your body.