Featured Article:
Transferable Skills: Your Key to Finding a Great New Job
Davis Staffing, Inc. Candidate Resource Center
(click to view any topic)
Making Space and Time for Career Growth
Article:
The Staycation: Do It Right!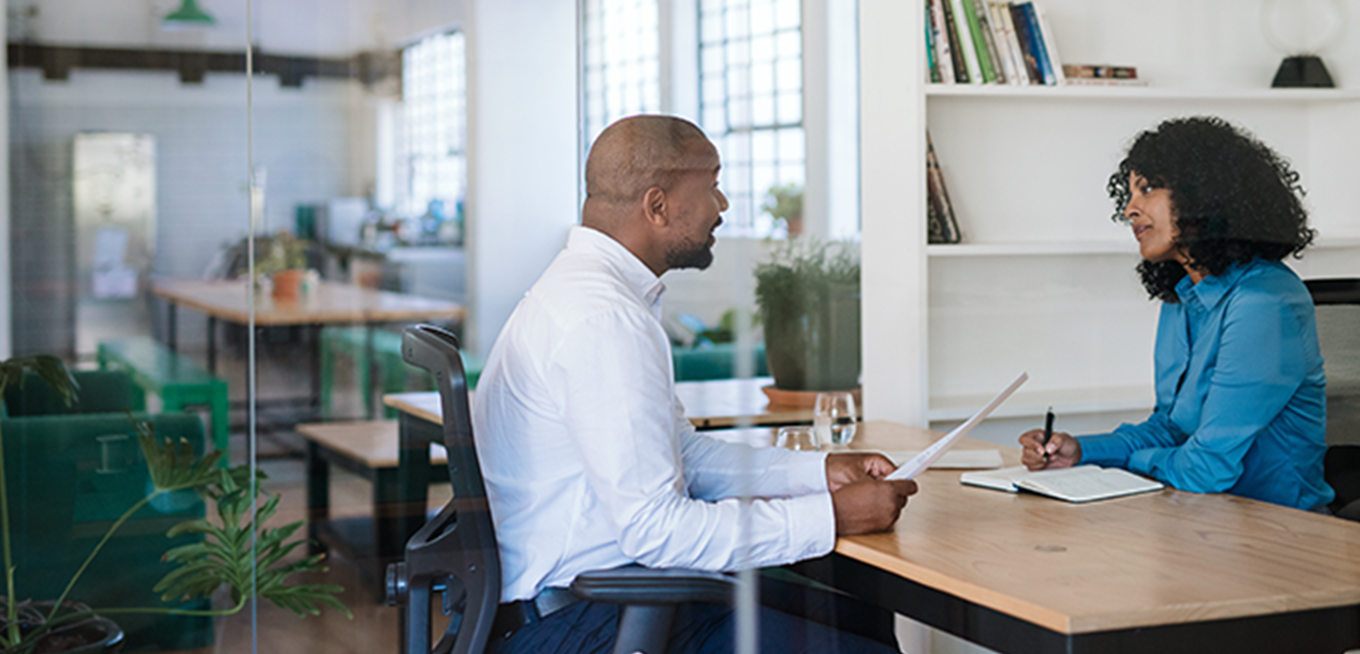 Interview Tip of the Month:
4 Things to Avoid in Your Interview
What you DON'T say speaks volumes about you. In your initial interview, avoid:
Talking about pay and benefits – unless the interviewer asks you directly.
Asking about what the company does. Do your employer research ahead of time.
Making negative comments about your former employer. It only reflects poorly on you.
Using profanity or other unprofessional language.