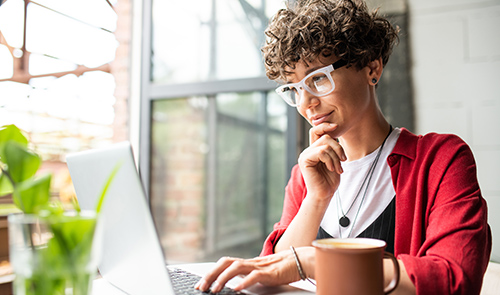 Communicating With Candidates on Social Media? Three Positive Lessons

Read this article to explore what we can learn about effective (and not effective) communication from social media.

Struggling to recruit or retain great people?

Davis Staffing has the candidates and solutions you need. To get started, email Debbie Davis at ddavis@davis-staffing.com


Preventing "The Great Resignation": Retaining Great People at Every Stage of the Employee Lifecycle

Download this eBook to learn how much turnover really costs -- and how to address each pain point!